Managed WiFi
View devices on your network, set up parental controls, change your password, and more for just $4.99 a month.
The Ultimate
WiFi Experience
The ultimate WiFi experience deserves the ultimate app.
Take control of your home with the STRATA Hub app.
---
Aaron Perkins
I love the STRATA Hub app. It is so easy to use and the new parental controls make it so uncomplicated to manage my child's screen usage. I also really like the feature in which STRATA Hub lets me know when a new device has joined my network. It makes me feel secure to know there will be no unknown users! Thank you for making such a great app! STRATA is hands down the best in the Basin!
Aaron P.
Barton Jones
I can now turn off selected devices' internet connections when it's time to gather as a family. This feature alone is great! With the added features, I created a guest network, so we can share it with visitors, changing the password at times without affecting our regular connections.
Barton J.
Rachel Bowdish
It works great. I can see who's all using my internet and also block things I don't want.
Rachel B.
Brittany Tapoof
I enjoy the parental option for my children. I also love being notified of anyone logging on to my network. For my teen, it has been a life saver.
Brittany T.
Devin Caldwell
It's great to see all the IoT devices that show up on my network - from the robot vacuum, thermostat, and cameras - and see how much data each one uses. Totally geeking out on those features.
Devin C.
Doug Watson
The STRATA Hub app provides an easy and in-depth way to manage all of your network needs! With an easy to use interface and quick response (due no doubt to the excellent network), this app streamlines the processes that keep your network safe and sound. Thank you to STRATA for providing the STRATA Hub app that helps me stay on top of everything!
Doug W.
Jimmy Green
Not only do I absolutely love the STRATA Hub App with all the great features, but I love STRATA and the quality of service they have provided for my family & me throughout the years. I've had several offers to switch and each time I refuse to switch because I don't feel I'll get the best quality & great service that I do with STRATA. Thanks STRATA Networks for providing the best.
Jimmy G.
Michael Henley
The Strata Hub App has been helpful and reliable. Service as well has been top notch.
Michael H.
Marilyn Cuch
We absolutely love the security of the STRATA Hub app! Everything we need to monitor is quickly available, even when we are away.
Marilyn C.
Shakti Rupp
It's nice to be notified when devices log on and to be able to check in the app which devices are connected when we are having issues.
Shakti R.
WiFi Unleashed
A revolutionary personalized service providing safe, fast, reliable internet that covers your whole home. Managed from the STRATA Hub app and powered by STRATA Networks.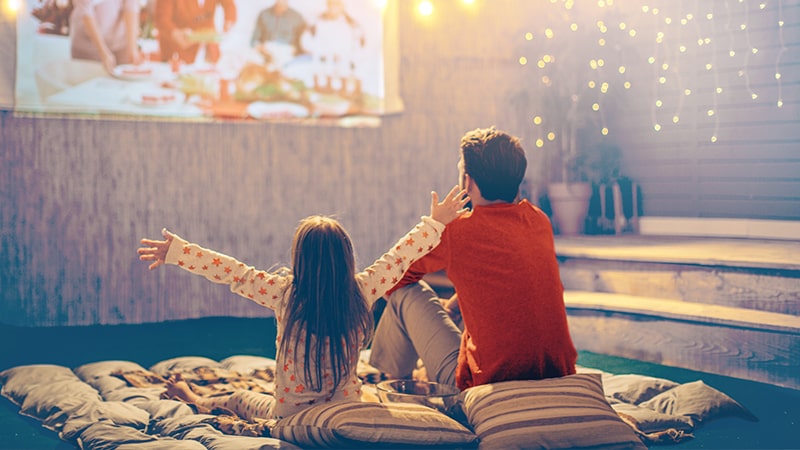 Powerful WiFi coverage.
We will deliver your system, optimize your WiFi coverage, and connect your devices. Your entire home will have coverage with fast, reliable WiFi.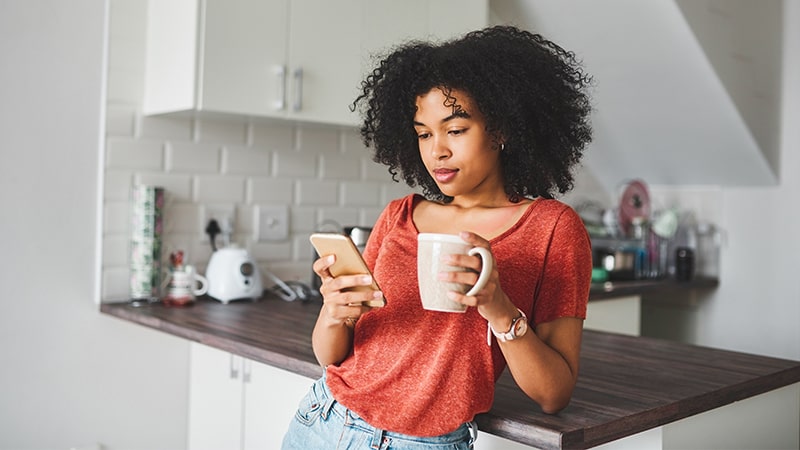 Stay in control.
Enable a guest WiFi network, manage network access, use parental controls, and enjoy secure protection from malware and viruses. All from the STRATA Hub app.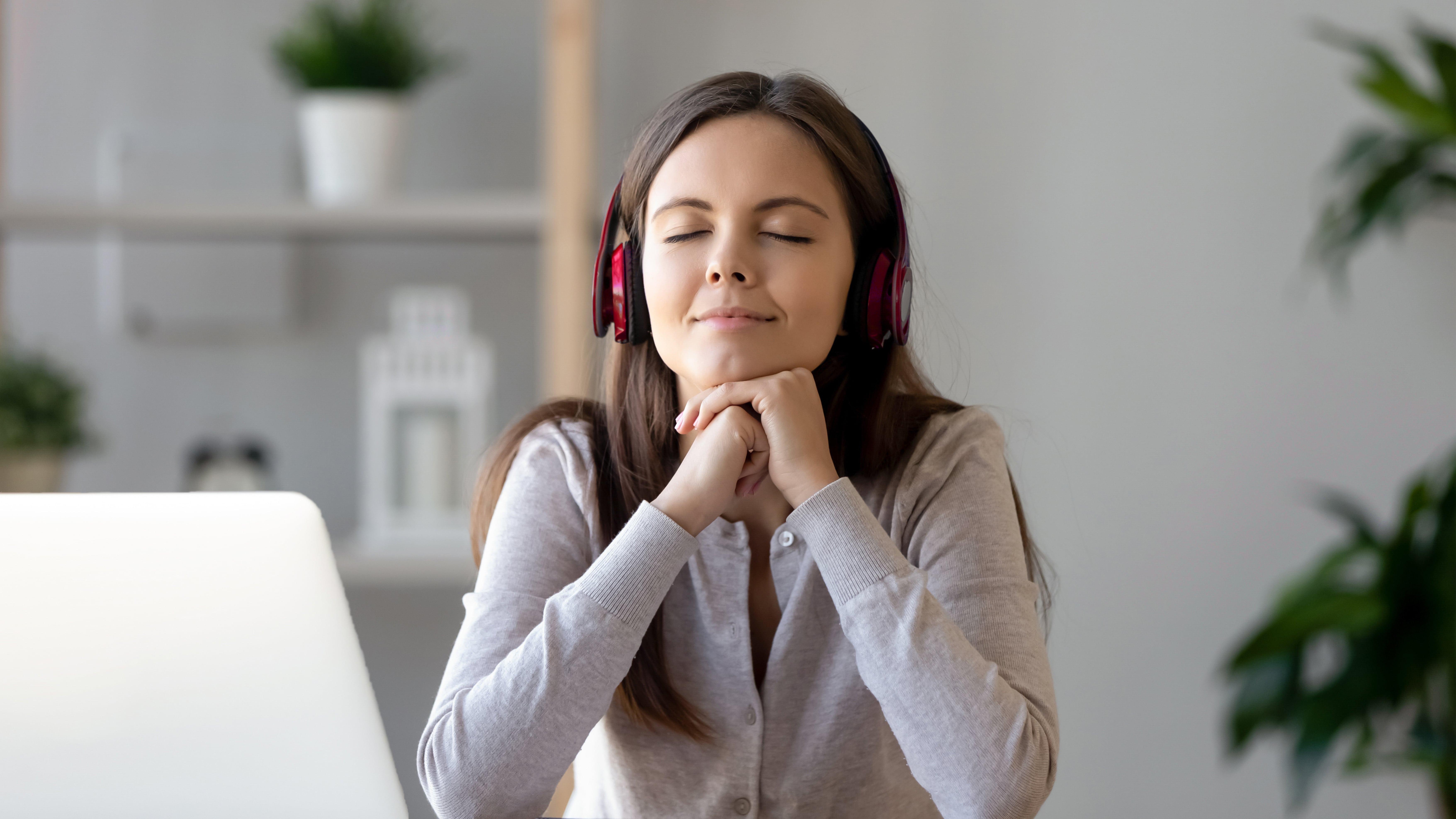 Peace of mind.
Enjoy a stress-free experience with WiFi installed, supported, and managed by STRATA Networks. Updates. Assistance. Support. That's reliability you can count on.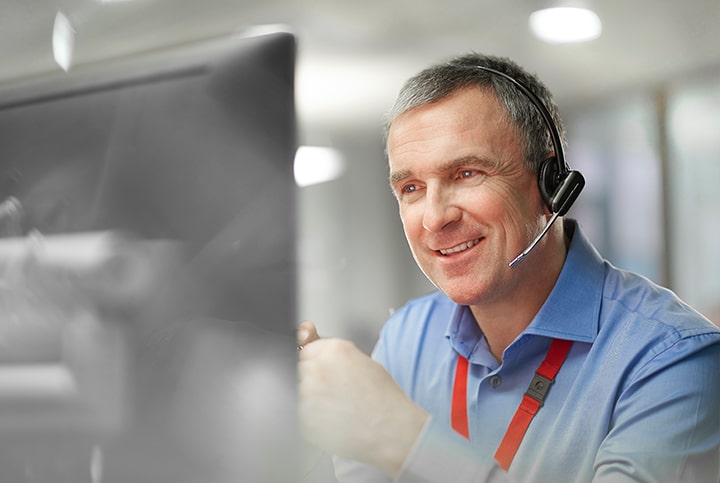 We're with you every step of the way.
With Managed WiFi, your home and family will be supported with local customer service. For 24/7 customer support call 435‑622‑5151.
Say goodbye to dead spots.
Say goodbye to what you thought you knew about connectivity. Enjoy extended coverage with our advanced WiFi antenna system. Your experience will be sensational everywhere in the house. It's the newest technology and the best performance.
Set up your whole system in less than a minute.
Get real-time updates on your network security.
Create a guest network with a simple tap.
The freedom to link your home and smart devices
Set up Parental Controls and regulate the web.
Manage guest access and network speeds.
STRATA Hub Premium
Get the following services for an additional $4.99/mo.
Filter, Protect, and Control Your Home Network.
The STRATA Hub app is full of great features. Change your WiFi password, create family member profiles, pause Internet access and more. The STRATA Hub app helps you do it all.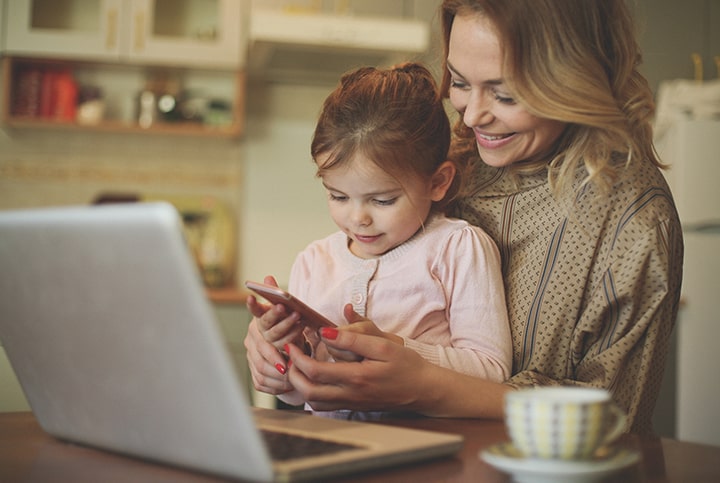 Get Enhanced Parental Controls
Included with STRATA Hub Premium.
Manage screen time, content, and access from the STRATA Hub app. Call
435-622-5007
to get started.
Secure Your Network
You have locks on every door and window. But not your network?
As hackers and malware become increasingly more sophisticated, your network requires an equally innovative solution. Keep a lock on your network and alerts you when any unwanted visitors try to enter.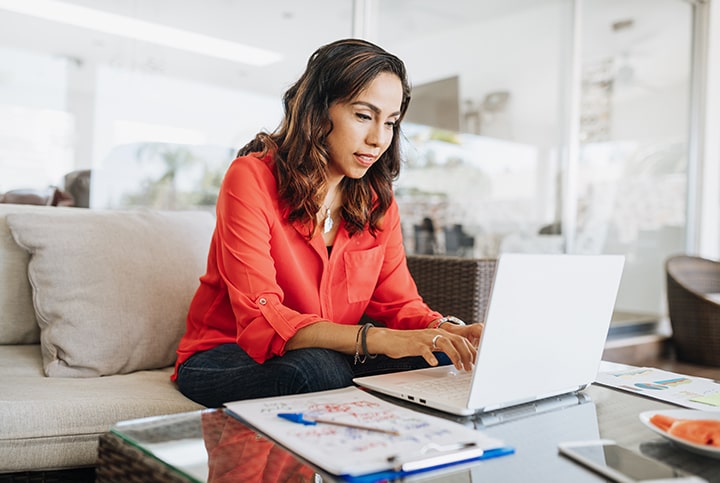 Prioritize Your Activities
Make sure that your most important online activities have the bandwidth they need. The "My Priorities" feature lets you choose which devices or types of online activities receive bandwidth first, before anything else can get in the way.
| Features | STRATA Hub | STRATA Hub Premium |
| --- | --- | --- |
| Create family member profiles | | |
| Name a profile and add a profile photo | | |
| Add/remove devices to each profile | | |
| Turn a profile off or on to control Internet access | | |
| Schedule offline times for each day of the week | | |
| Receive notifications about new activity within the STRATA Hub app | | |
| Allow or deny access to entire sections of the web | | |
| Allow or deny access to apps or add time limits for allowed apps. | | |
| Allow or deny access to specific websites | | |
| View history of sites visited or apps used during the past day, week and month | | |
| Enable or disable "safe search" within Google, Bing and YouTube searches to block inappropriate search results. | | |
| Prioritize bandwidth usage by activity or device. | | |
| Protect your network from viruses, intrusions, and web threats. | | |
WiFi 6 (802.11ax), or WiFi 6
The most advanced WiFi standard that's faster and optimized for performance in today's busy smart home environments.
Dual Band Support
Take advantage of all the capabilities of WiFi 6 (802.11ax) by using both the 2.4 GHz and 5 GHz bands. With 8×8 at 5 GHz and 4×4 at 2.4 GHz, it's the most powerful dual band WiFi system in the industry.
*Managed WiFi service and the STRATA Hub app require the use of a Calix 800 series device or later, and will incur a $4.99/mo. fee. STRATA will retain ownership of all Calix devices installed on premise and will be responsible for warranty and replacement of devices for damage caused by customer neglect or abuse. Upon disconnect of broadband service, customer agrees to leave the device at premise. Some features of the STRATA Hub app may require additional monthly fees and set-up from our team. Contact store for details.