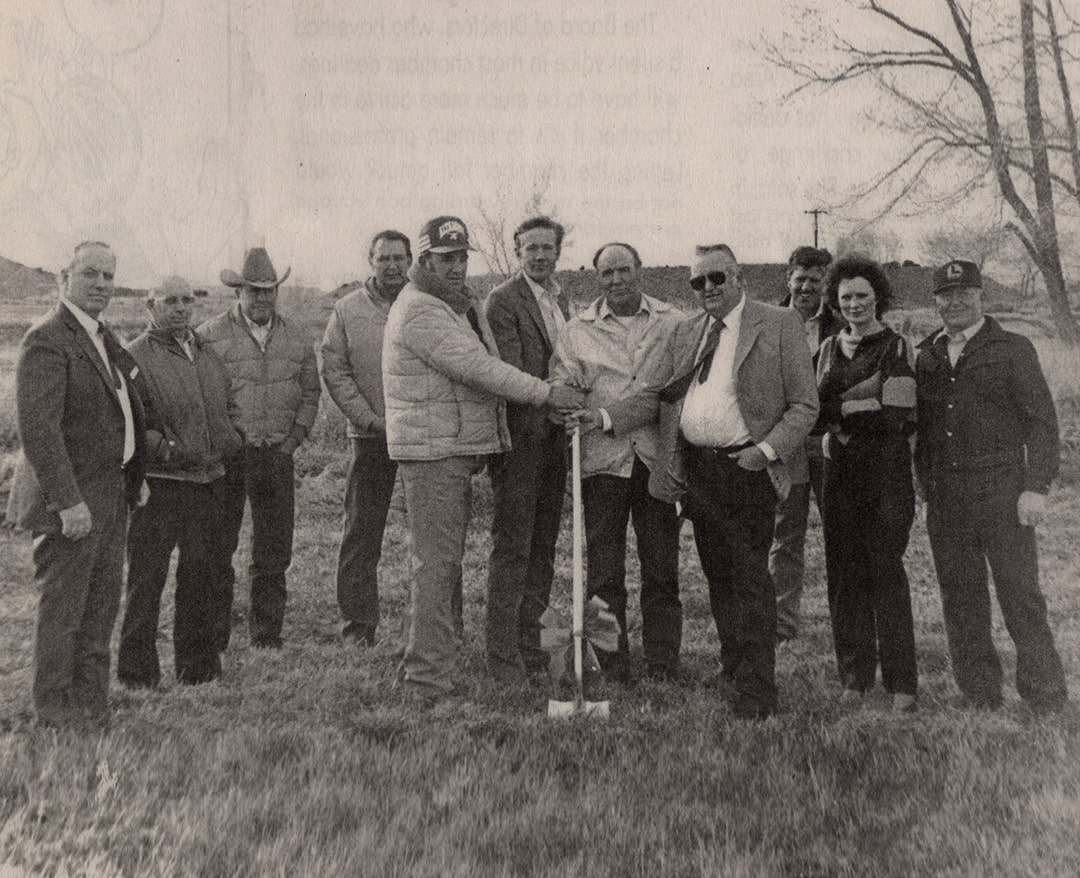 Strata Networks was founded in 1948 when a group of residents living in the remote areas of the Uintah Basin came together to bring phone service to their homes. The existing telephone company refused to serve these regions at the time due to low population density, challenging terrain, and high infrastructure costs. Undeterred by these challenges, the residents took action and formed a Board. With the Board in place, they established a cooperative to provide essential services unavailable to rural customers.
Headquartered in Roosevelt, Utah, Strata Networks has experienced significant growth and employs over 300 people. The company offers a wide range of technologically advanced services that have revitalized the local economy and revolutionized industries for residents of the Uintah Basin. Strata continues to expand its reach and provides cutting-edge services such as nationwide wireless coverage, the fastest broadband internet in the area, advanced TV options, and its flagship home telephone service.
Additionally, Strata Networks is at the forefront of deploying fiber networks for multiple municipalities across Utah. Recognizing the growing demand for high-speed connectivity, the company is actively working to establish robust fiber infrastructure, providing reliable and lightning-fast internet access to both urban and rural communities. This forward-thinking approach positions Strata Networks as a pioneer in bridging the digital divide and enabling Utah residents to thrive in the digital age.
Membership
A cooperative is a modern organization where owners and users are the same and known as members or patrons. When customers choose to purchase landline or broadband services from Strata, they have the opportunity to become valued members. Strata embraces inclusivity, offering membership to anyone within their service area, regardless of race, religion, gender, or political beliefs.
As members, individuals enjoy several privileges. They have the power to participate in cooperative matters through voting actively. They also have the chance to run for a seat on the organization's board of directors, ensuring their voices shape the cooperative's direction.
Additionally, members share in the cooperative's success by receiving an annual patronage check. This check is distributed when the cooperative generates profits from its efficient operations. By fostering this cooperative structure, Strata empowers its members to have a tangible stake in the organization's success and prosperity.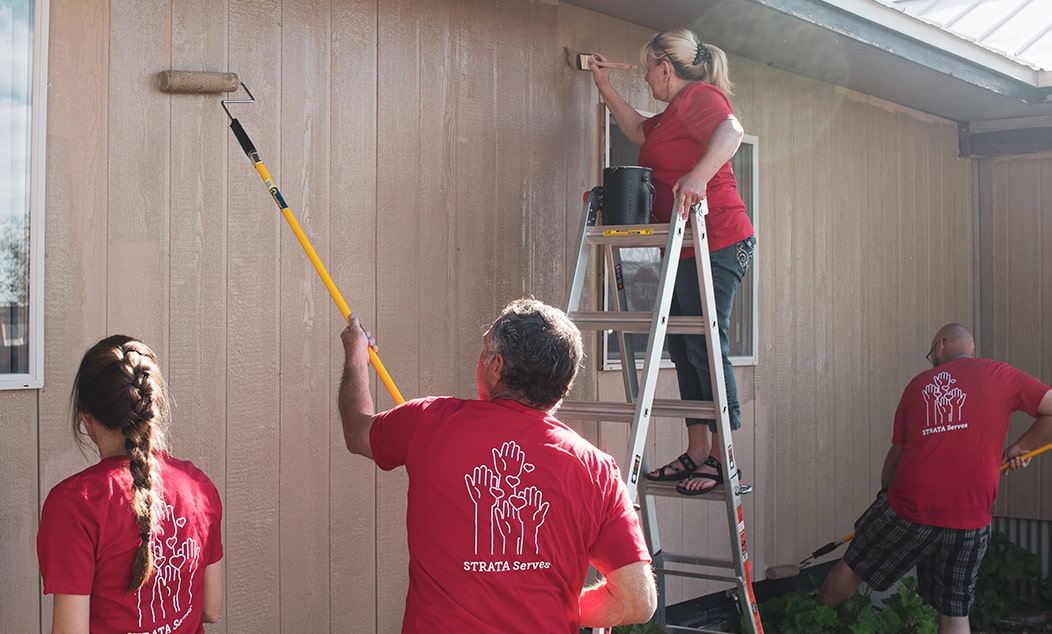 Community
STRATA is a community-based business which helps keep money local and employs local people. They strive to support efforts that are most important to their members. One of the ways STRATA gives back to the community is through sponsorship of the Annual Charity Golf Classic which has raised nearly $245,000. These funds directly benefit local charitable entities.
Supporting the educational and career paths of the next generation is also an important mission of STRATA. They have pledged donations to UBTech College to help fund a program with curriculum focusing on all aspects of information technology. These advances help provide relevant training and prepare students for a technology-driven workforce. In addition, STRATA invests in future leaders by awarding several annual scholarships to local high school students. They also offer opportunities for local youth to develop leadership skills through an all-expense paid, Foundation for Rural Services (FRS) Tour to Washington D.C., and the URECA Youth Leadership Challenge.
The STRATA Networks cooperative is comprised of ten (10) districts with a director elected to represent each of the following areas: Altamont, Duchesne, Flattop, Fruitland, Lapoint, Neola, Randlett, Roosevelt, Tabiona, and Vernal. Members gather each year at the Cooperative's Annual Meeting to elect their board of directors with a one member, one vote principle. The board of directors are elected by and from the members to serve a three (3) year term, or until their successors are elected. The terms of the directors are staggered to ensure continuity.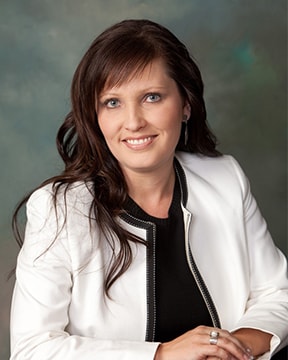 Altamont
District

Next Election: 2022
Ashley Shiner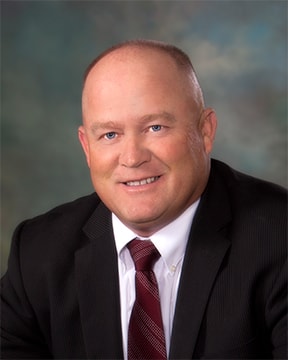 Duchesne
District

Next Election: 2024
Rick Coil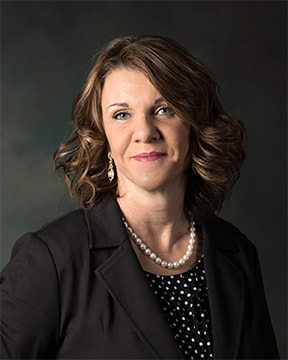 Flattop
District

Next Election: 2024
Dana Shepard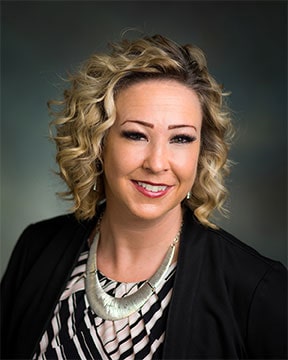 Fruitland
District

Next Election: 2024
Mindi Crowley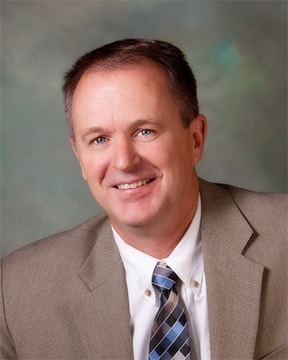 Lapoint
District

Next Election: 2024
Aaron Reary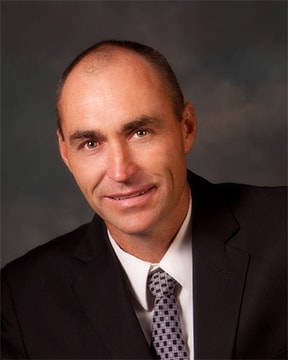 Neola
District

Next Election: 2022
Bart Miller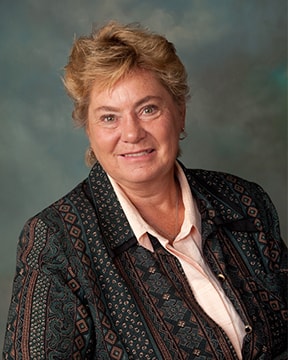 Randlett
District

Next Election: 2023
JoAnn Winn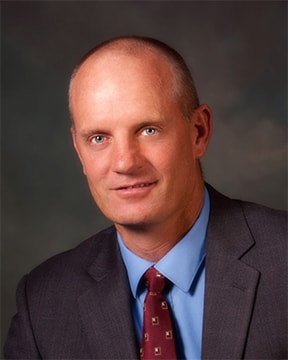 Roosevelt
District

Next Election: 2022
Richard Ross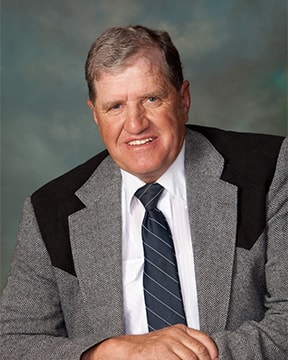 Tabiona
District

Next Election: 2023
Max Fabrizio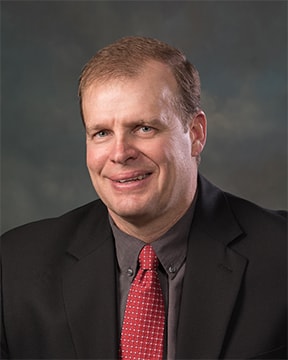 Vernal
District

Next Election: 2023
Kelly R. Dastrup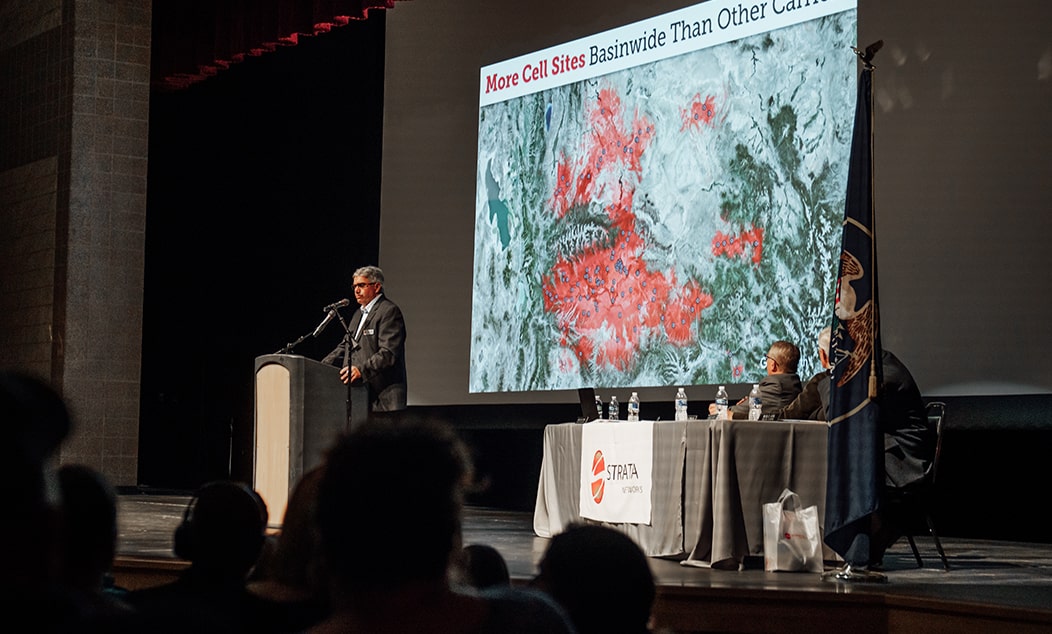 The Annual Meeting gives members the opportunity to participate in the governance of their local cooperative; to elect Board representation and to take part in any other business that may come before the meeting. Members may hear reports from the Board President, Secretary/Treasurer, and the CEO/General Manager.
STRATA continues to move forward and invest in their community by continually expanding infrastructure projects, building next-generation networks, and providing the latest technological advances. These advances maintain the original goal of the founders, connecting the community and improving the quality of life for members of the Cooperative and residents of the Uintah Basin.