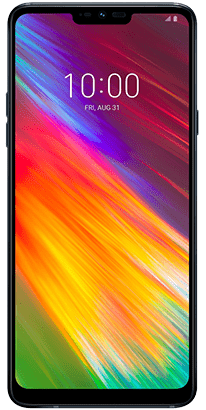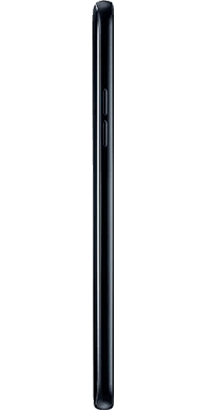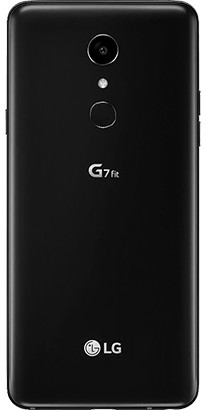 ---
Stay productive with this powerful LG G7 fit™ smartphone. The 16.0-megapixel back-facing and 8.0‑megapixel front-facing cameras help you nail every shot, and the 32GB of user memory provides anytime access to all your favorite memories and apps. Take high-quality photos and capture moving subjects with ease thanks to a faster high‑speed autofocus. Experience premium, loud, room‑filling audio thanks to the bigger speaker and enlarged resonance chamber inside the LG G7 fit. The 3000mAh battery and 4GB of RAM ensure fast connectivity on the LG G7 fit™ smartphone.
*This phone has been tested and rated for use with hearing aids for some of the wireless technologies that it uses. However, there may be some newer wireless technologies used in this phone that have not been tested yet for use with hearing aids. It is important to try the different features of this phone thoroughly and in different locations, using your hearing aid or cochlear implant, to determine if you hear any interfering noise. Consult your service provider or the manufacturer of this phone for information on hearing aid compatibility. If you have questions about return or exchange policies, consult your service provider or phone retailer.
*Color and size subject to availability.