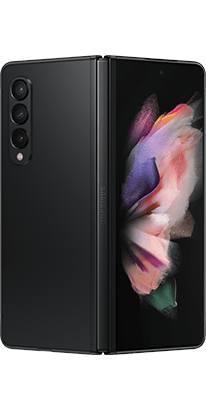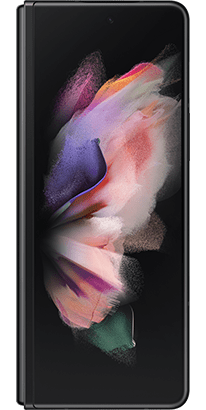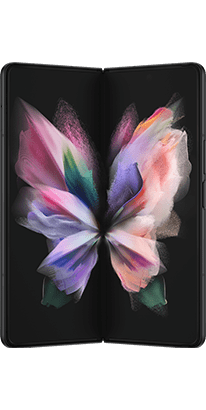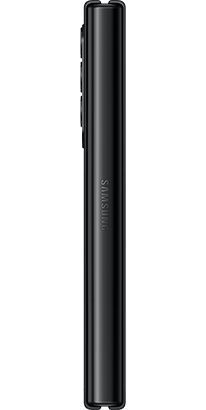 ---
Unfold a world of possibilities with Samsung Galaxy Z Fold3. You can do it all on this incredible device that's so much more than a phone — it's a compact yet powerful tablet that helps you master your busy life. Bring your workspace anywhere with a foldable, expansive screen that gives you multiple windows* that make multitasking a breeze. Or find your escape with multimedia magic on a mesmerizing display that's silky smooth.
Exceptionally sturdy and totally sleek, Galaxy Z Fold3 is built with premium craftsmanship to resist water. From the gym to the office to your child's soccer game, get more out of your phone — and your everyday.
*This phone has been tested and rated for use with hearing aids for some of the wireless technologies that it uses. However, there may be some newer wireless technologies used in this phone that have not been tested yet for use with hearing aids. It is important to try the different features of this phone thoroughly and in different locations, using your hearing aid or cochlear implant, to determine if you hear any interfering noise. For more detailed information, click here, consult your service provider or the manufacturer, or visit Gari.info.
If you have questions about return or exchange policies, consult your service provider or phone retailer. To learn more about wireless hearing aid compatibility rules and service providers' obligations, click here.
*Color and size subject to availability.