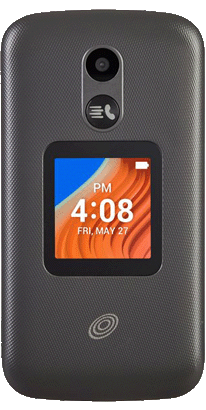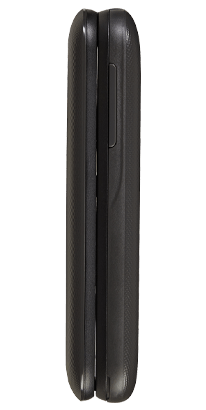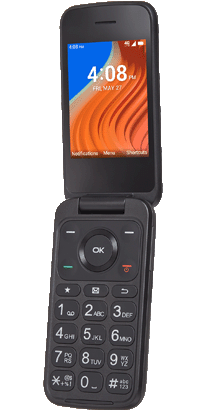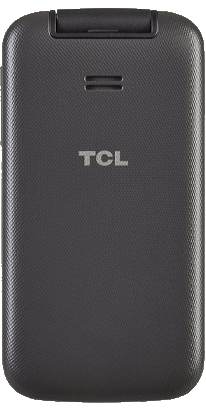 ---
Enjoy an accessible experience that is designed to make using the TCL FLIP 2 simple and easy for everyone - with large, easy-to-read buttons, a user-friendly interface and intuitive shortcut keys for quick access.
Key Features
4G LTE/Wi-Fi Connectivity
Internal Screen Size 2.8" | External Screen Size 1.44"
1GB RAM / 8GB ROM | SD Support MicroSD up to 128GB | User Available Memory Approx. 4.5GB
*This phone has been tested and rated for use with hearing aids for some of the wireless technologies that it uses. However, there may be some newer wireless technologies used in this phone that have not been tested yet for use with hearing aids. It is important to try the different features of this phone thoroughly and in different locations, using your hearing aid or cochlear implant, to determine if you hear any interfering noise. For more detailed information, click here, consult your service provider or the manufacturer, or visit Gari.info.
If you have questions about return or exchange policies, consult your service provider or phone retailer. To learn more about wireless hearing aid compatibility rules and service providers' obligations, click here.
*Color and size subject to availability.