Annual Meeting
June 21 at Roosevelt Jr. High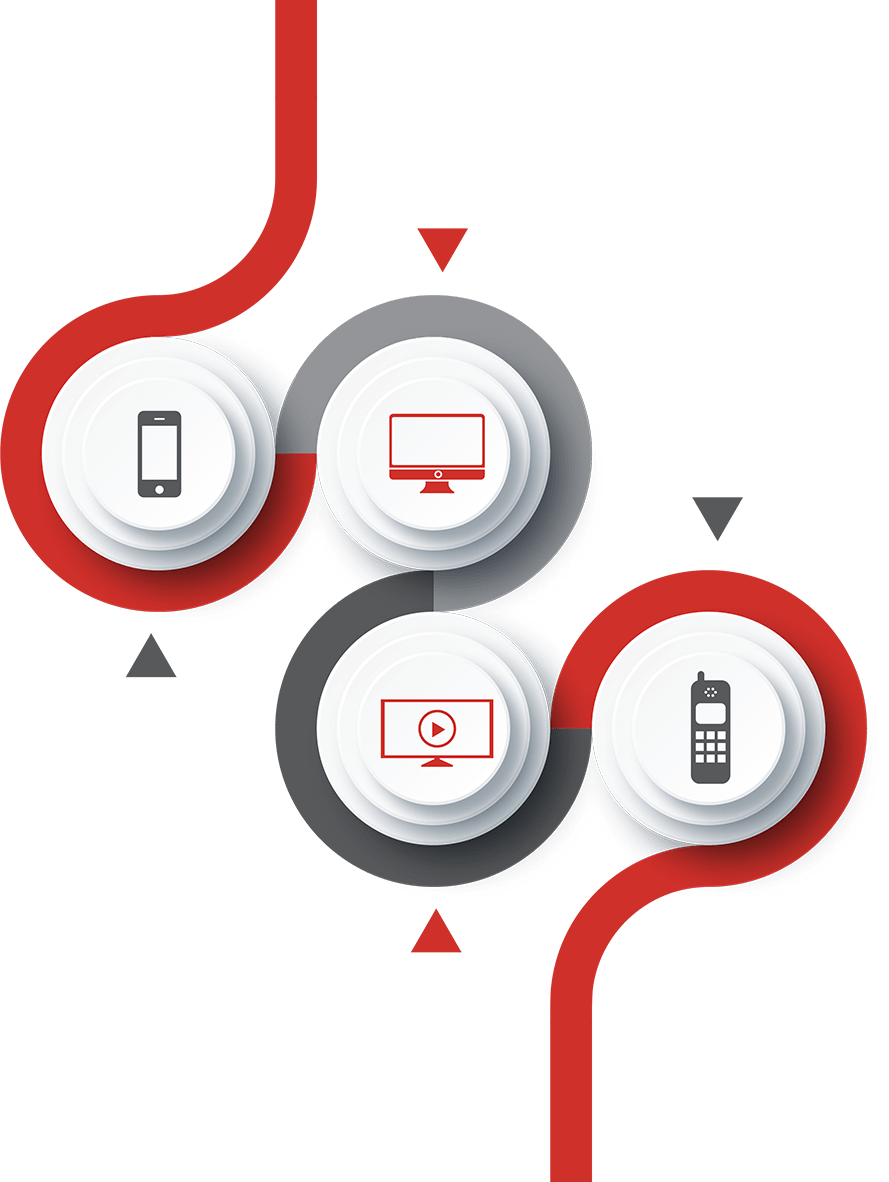 The 65th Annual Meeting of STRATA Networks was held June 21 at the Roosevelt Jr. High School. Elections were held for the Roosevelt, Neola, and Altamont Districts. The following were elected to serve a 3-year term: Richard Ross, Roosevelt District; Bart Miller, Neola District; and Ashley Shiner, Altamont District.
President Kent Peatross reported the Board of Directors approved a payout of $1 million in capital credits. STRATA is finalizing calculations and will mail the checks next week. He explained the Company has paid a portion of capital credits since 1999.
STRATA Networks pays over $50 thousand in scholarships per year. In addition, the Company participates at local Jr. Livestock Sales each summer, and provides other youth opportunities including a FRS tour of historical sites and monuments in Washington, D.C. President Kent Peatross recognized the 2018 scholarship recipients.
The Company has invested $100 million in its network to improve and extend its fiber broadband network. CEO/General Manager Bruce Todd stated it is expected the pace of technology improvements in the past 30 years will be exceeded in the next 10 years. He explained the important role associations such as NTCA, The Foundation for Rural Service (FRS), Western Telecommunications Association (WTA), and the Utah Rural Telecommunications Association (URTA) play in advocating in behalf of rural companies like STRATA Networks in Washington, D.C.
A check in the amount of $20,000 from proceeds of the STRATA Networks Annual Charity Golf Event was presented to the Uintah Basin Association of Government for the Home-Delivered Meals Program.