Check the map below to see if
fiber is available
in your area.
All information presented on STRATA's interactive broadband map is for general reference purposes only and may contain errors or omissions. Speeds shown are maximum speed capabilities and may vary. Broadband availability, speeds, and map details are subject to change. Address may not be reflected accurately. For questions and comments, please call (435) 622-5007.
Save when you bundle multiple services.
Select your speed:
All packages include up to three STRATA Networks email addresses, spam/virus filtering, and web-based email.
Keep it simple. Only pay for what you need.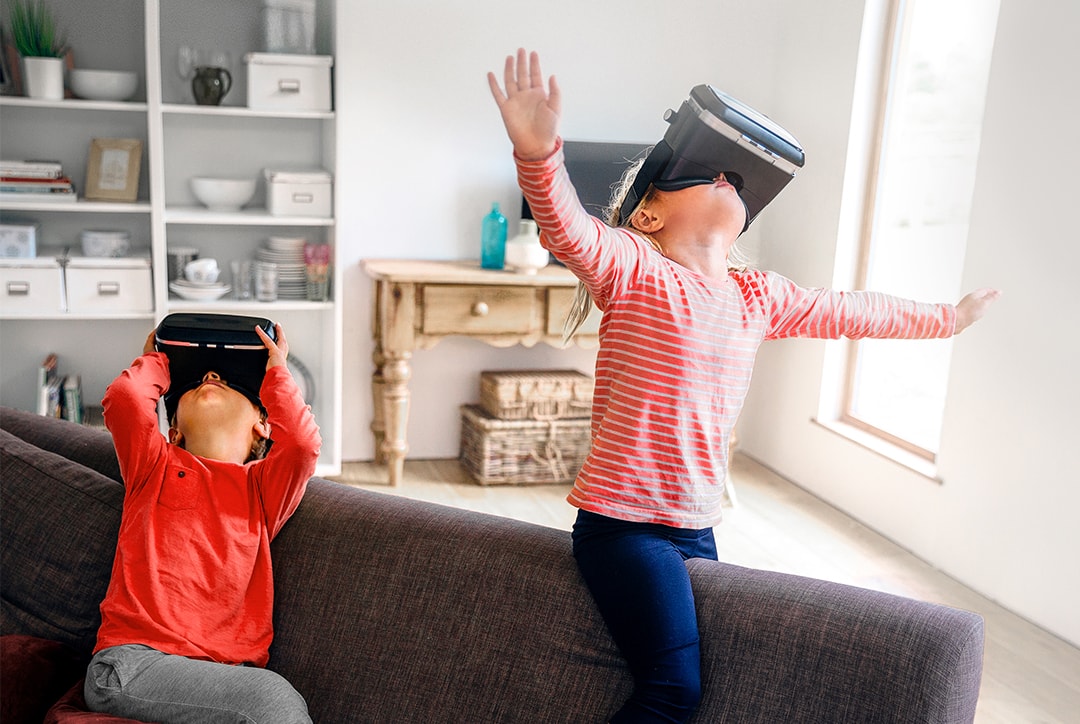 Managed WiFi.
WiFi has reinvented your world. It's time to reinvent the way you manage it.
Our Managed WiFi service gives you the power to take control of your WiFi experience by giving you access to view the devices on your network, see what your connection looks like, set up parental controls, and more - all powered through the STRATA Hub app.