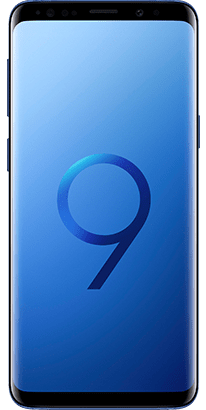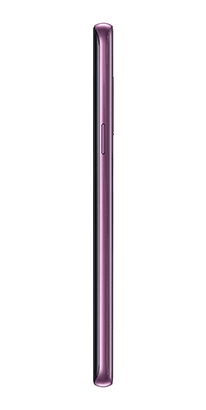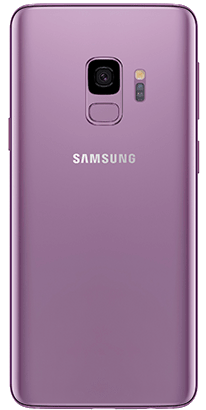 ---
Take professional quality photos with the reimagined, dual aperture camera. Super Slow-Mo mode allows you to record 960 frames per second so you can see every detail. Create an emoji that looks, sounds, and acts just like you with the AR Emoji feature. Galaxy S9's brilliant 5.8" infinity QHD display is now enhanced with Dolby Atmos surround sound speakers. Built with the amazingly fast Qualcomm® Snapdragon™ 845 processor, this is Samsung's fastest phone ever.
*This phone has been tested and rated for use with hearing aids for some of the wireless technologies that it uses. However, there may be some newer wireless technologies used in this phone that have not been tested yet for use with hearing aids. It is important to try the different features of this phone thoroughly and in different locations, using your hearing aid or cochlear implant, to determine if you hear any interfering noise. For more detailed information, click here, consult your service provider or the manufacturer, or visit Gari.info.
If you have questions about return or exchange policies, consult your service provider or phone retailer. To learn more about wireless hearing aid compatibility rules and service providers' obligations, click here.
*Color and size subject to availability.