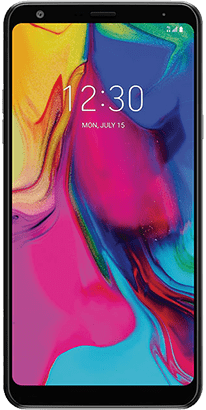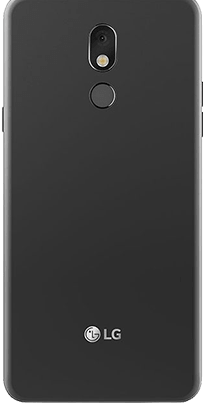 ---
Hone your creativity with LG Stylo phones, the perfect devices for pursuing all your artistic endeavors. From designing and decorating, to writing, doodling or just playing around, these smartphones with a stylus pen instantly transform into the ultimate digital canvas.
The LG Stylo 5 offers:
6.2" FHD+ FullVision™ 18:9 display
Stylus pen with customizable settings for writing, drawing and more
13MP PDAF rear-facing autofocus camera with LED flash
5MP HDR, wide-angle front-facing camera with Portrait Mode
3,500 mAh battery (non-removable)
1.8GHz octa-core processor and 4G LTE speed
3 GB RAM and 32 GB Storage
*This phone has been tested and rated for use with hearing aids for some of the wireless technologies that it uses. However, there may be some newer wireless technologies used in this phone that have not been tested yet for use with hearing aids. It is important to try the different features of this phone thoroughly and in different locations, using your hearing aid or cochlear implant, to determine if you hear any interfering noise. For more detailed information, click here, consult your service provider or the manufacturer, or visit Gari.info.
If you have questions about return or exchange policies, consult your service provider or phone retailer. To learn more about wireless hearing aid compatibility rules and service providers' obligations, click here.
*Color and size subject to availability.