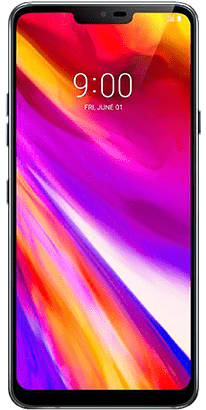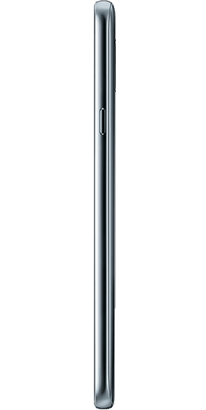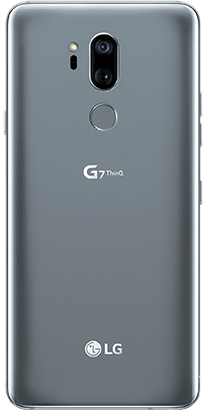 ---
The LG ThinQ has artificial intelligence built into its core. Learn about the world around you using Google Lens. Take pictures with confidence with an advanced AI Cam that recognizes your scene and suggests the best filters and angle. Bright Mode will automatically adjusts your camera in dim locations. The LG G7 ThinQ comes loaded with a 6.1-inch FullVision display, Boombox Speaker and next-level Google Assistant.
*This phone has been tested and rated for use with hearing aids for some of the wireless technologies that it uses. However, there may be some newer wireless technologies used in this phone that have not been tested yet for use with hearing aids. It is important to try the different features of this phone thoroughly and in different locations, using your hearing aid or cochlear implant, to determine if you hear any interfering noise. Consult your service provider or the manufacturer of this phone for information on hearing aid compatibility. If you have questions about return or exchange policies, consult your service provider or phone retailer.
*Color and size subject to availability.