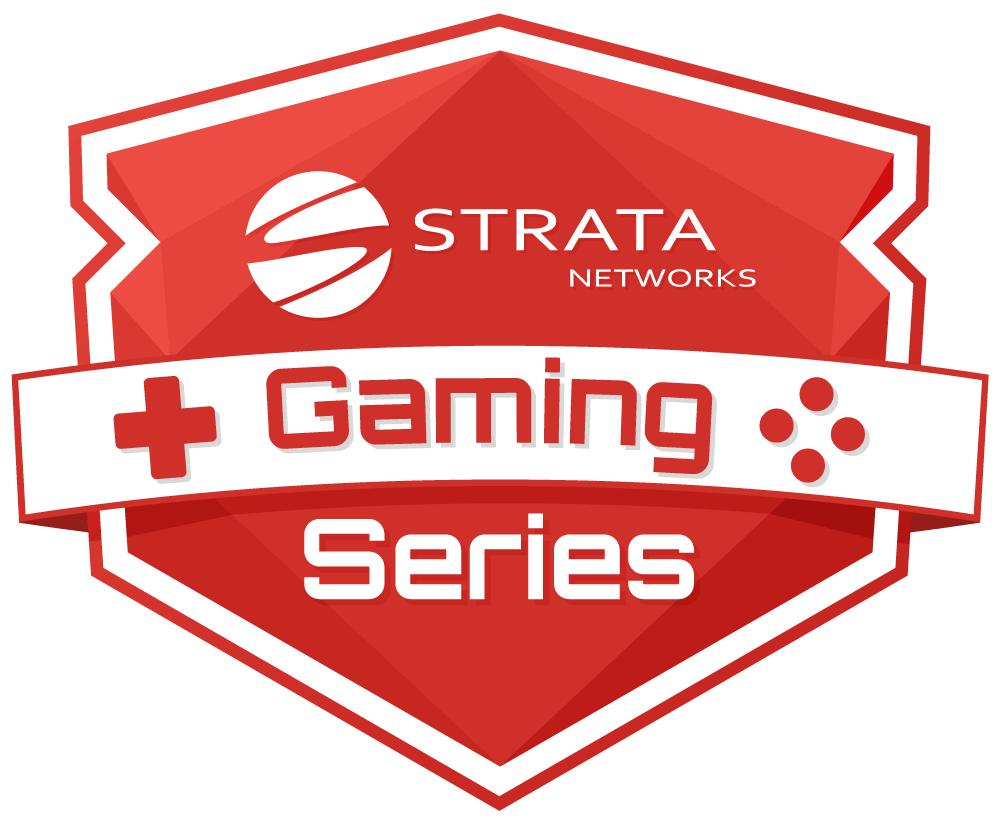 STRATA Gaming Series
The Minecraft server is still open!
That's right, the STRATA Gaming Series has a Minecraft server! We want this to be a fun project for everyone in the community. To that end, we have some basic rules you'll need to agree to.
Basic Requirements
Be a resident of Uintah, Duchesne, or Dagget county.
Players under 13 years old must have parental permission.
Own Minecraft Java Edition (PC or Mac).
In-Game Behavior
Treat others with respect
No offensive content or language
No spamming
No cheating, mods, or hacks
No griefing
No trolling
No advertising
Do not intentionally induce server lag
Players who violate the rules may be temporarily banned. Repeated violations will result in a permanent ban. We reserve the right to amend these rules as needed.

If that all sounds good to you, just fill out the form in the link below and we will email you the server address.